Pentatonic Lab Vol.1 - The A Minor Pentatonic Scale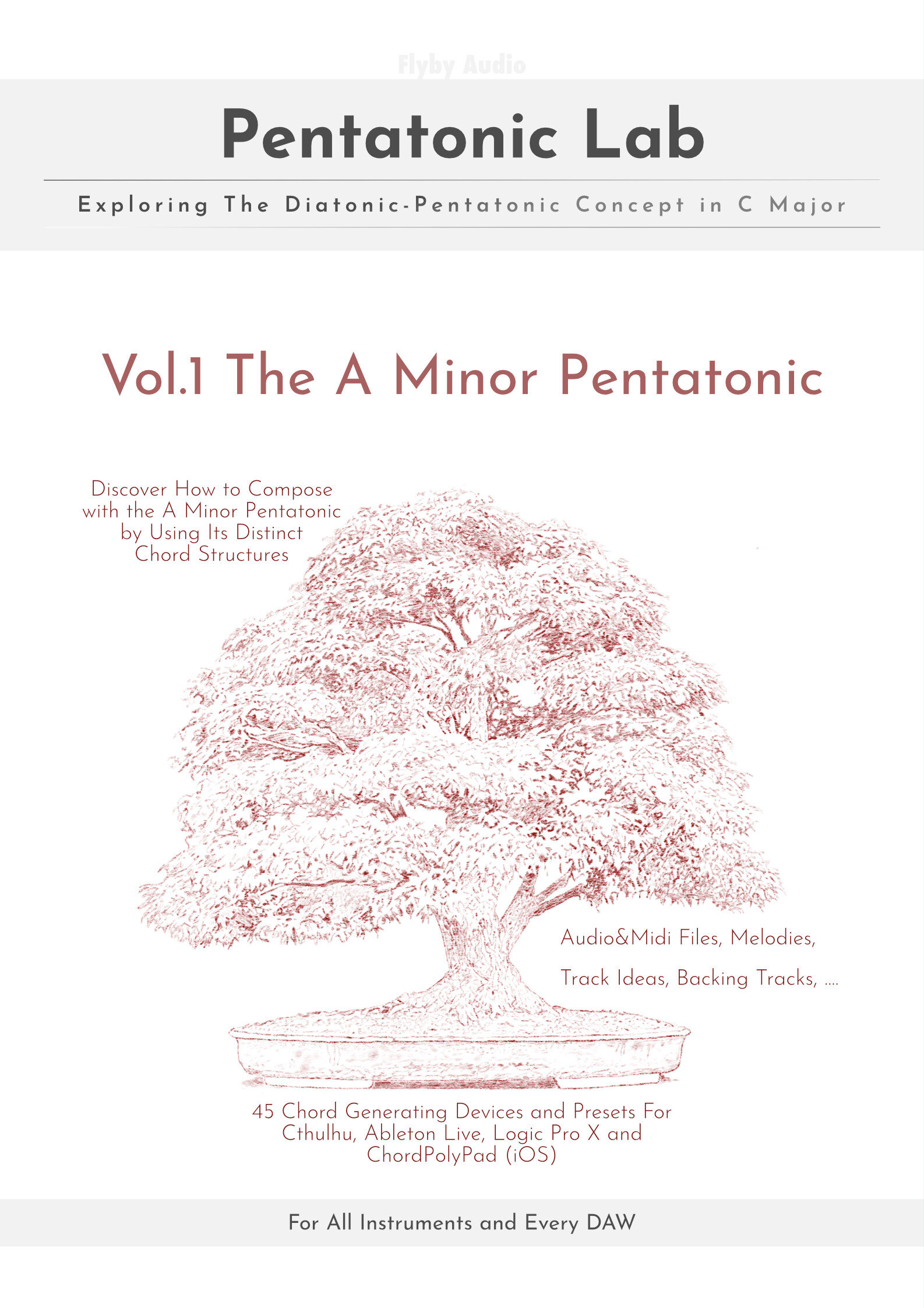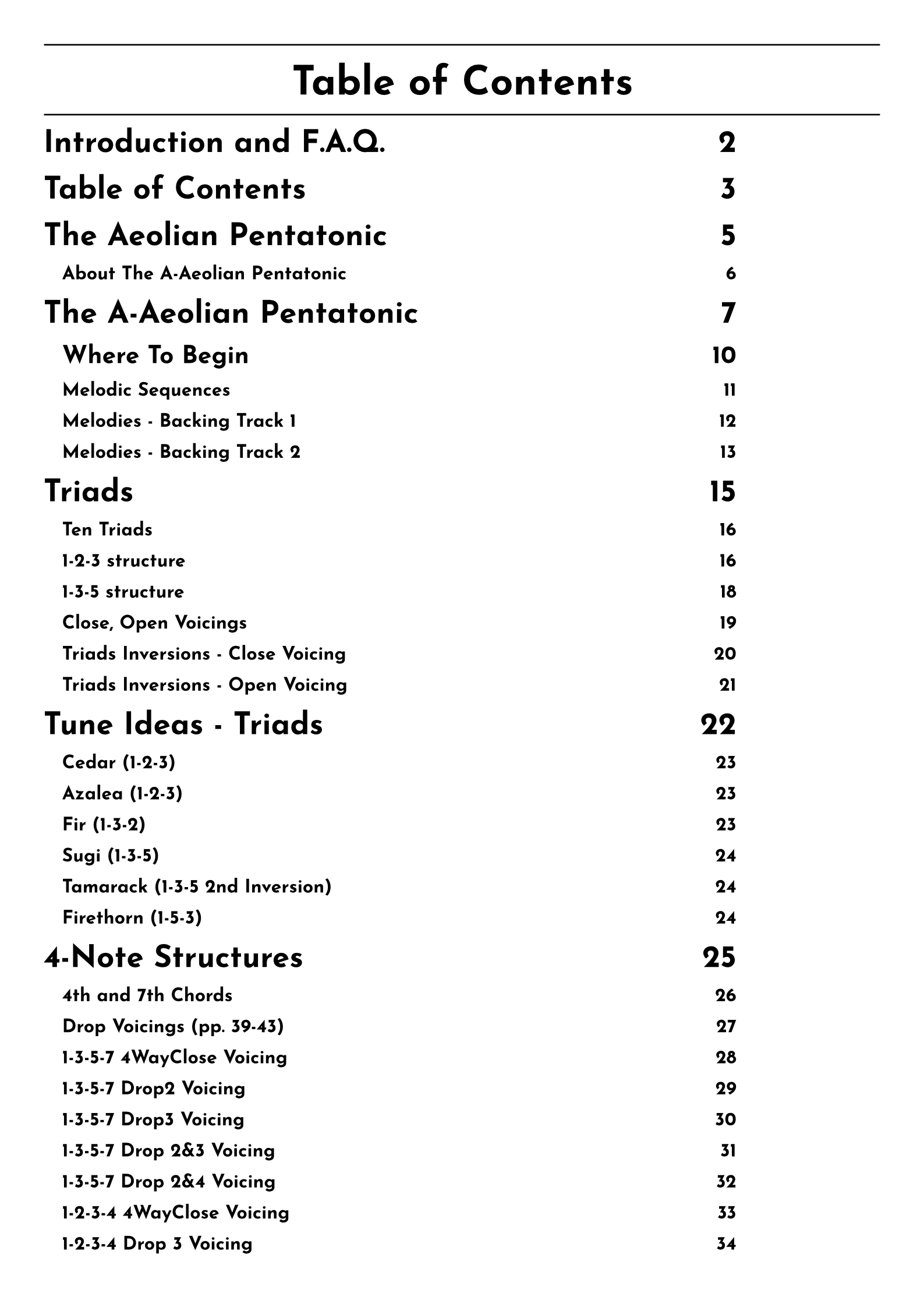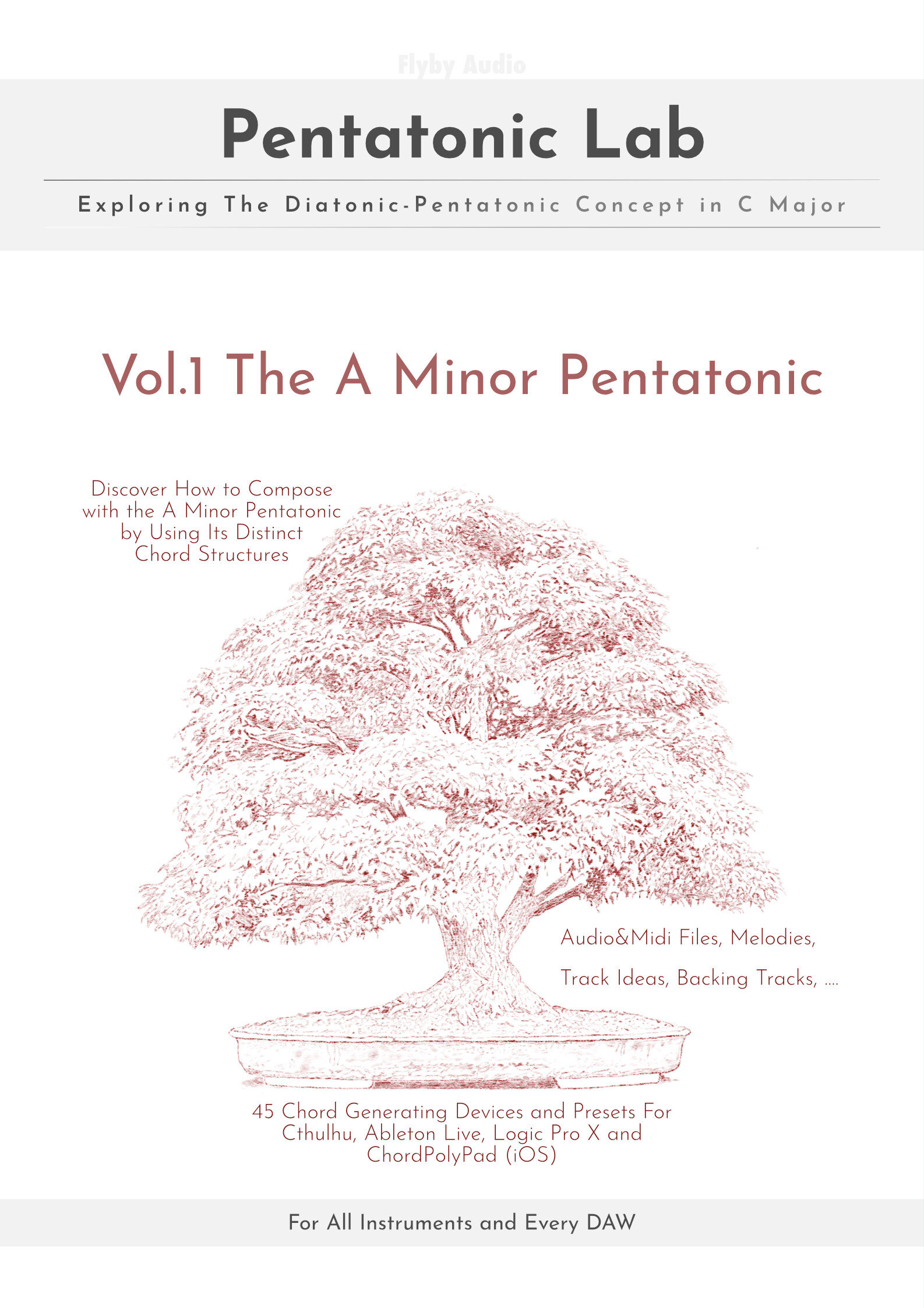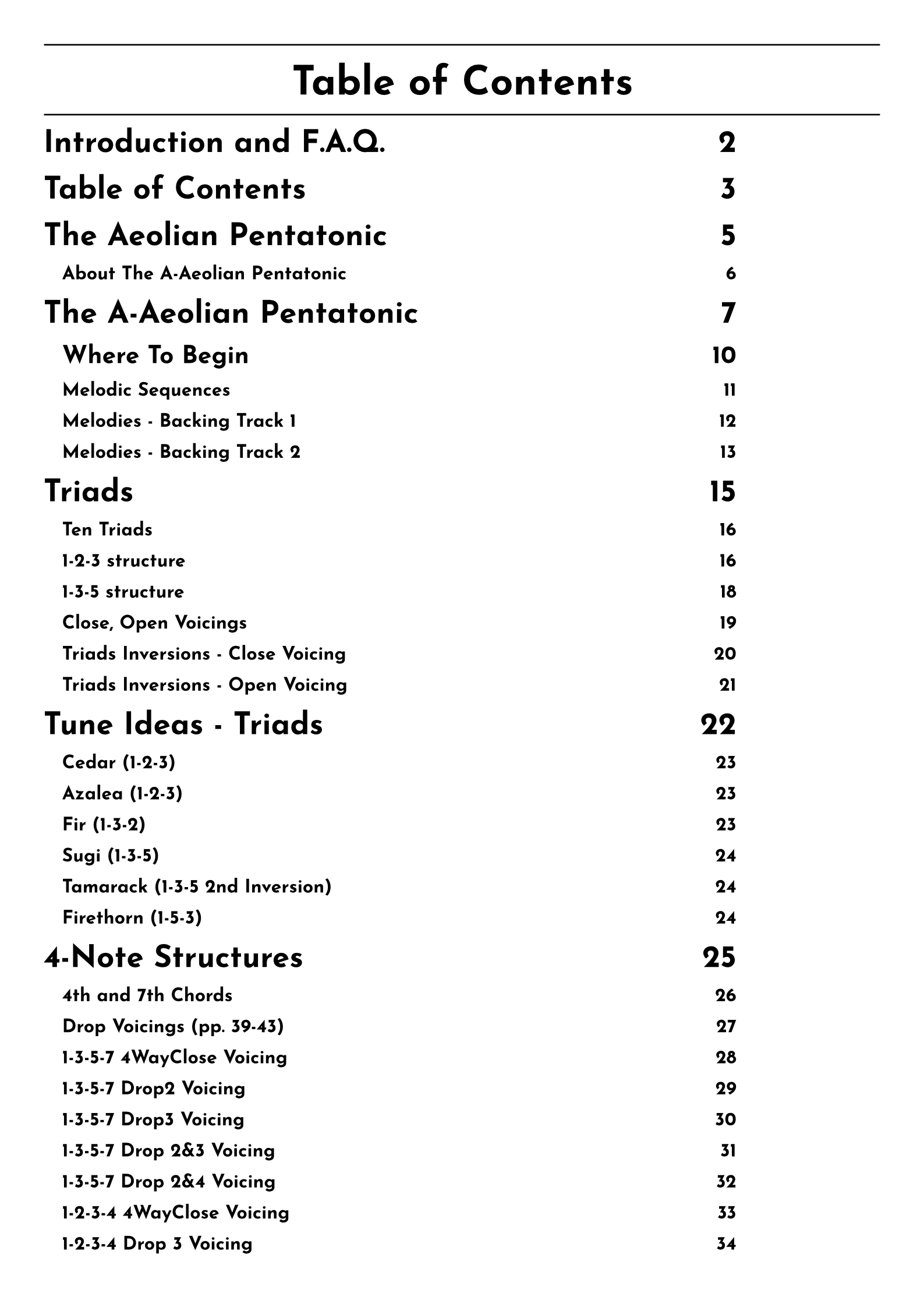 Pentatonic Lab Vol.1 - The A Minor Pentatonic Scale
Discover how to compose with the A minor pentatonic by using its distinct chord structures!
If you spend hours tinkering music with a DAW or your instrument this book is for you. It's here to show you a journey through the sounds of the A minor pentatonic and hopefully to serve as an inspiration for making your own.
Except for the last chapter (Pentatonic Layering), every melody, chord, composition and backing track was made solely of the A minor pentatonic.
This book comes with Midi files as well as 45 chord generating devices and presets for Cthulhu, Ableton Live, Logic Pro X and ChordPolyPad (iOS).